Hello Visitor
Here is a little about the people behind Cattery Wackymoon.
We are Berit and Egon married many moon's ago :-)))
We have 6 children, born between 1983 and 1998,
two lovely grandkids and amazing son and daughters-in laws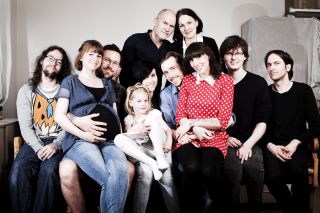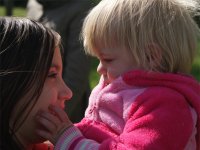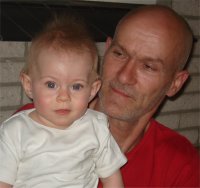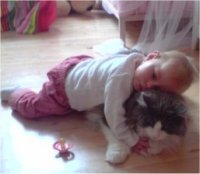 Ronja and Carla Egon and Carla Carla and her friend "Flirt"

We live together with our Maine Coon's, in a large apartment 45 km from Copenhagen.
We regard our cat's as treasured family members and we don't cage any of our cat's.


In our breed we are using new foundationlines/ outcross, in order to keep the inbreeding low.
Mixing the old showlines to new foundationlines are in our opinion necessary,
if we wan't to keep the breed strong and healthy.
Some breeders have a different view ;)
If you have any questions, you are welcome to send us an e-mail.
Contact info :

email :
berit@wackymoon.dk
or
mainecoon@wackymoon.dk

meet us on Facebook Book:




We live in beautiful surroundings, in the North of Sealand/ Denmark
We ship kittens all over the world
and have shipped/ sold kittens to countries like
Australia, USA, Canada, Asia, The Netherlands, Schwitzerland,
France, Sweden, Finland, Norway, Belarus, Ireland, Israel and Germany